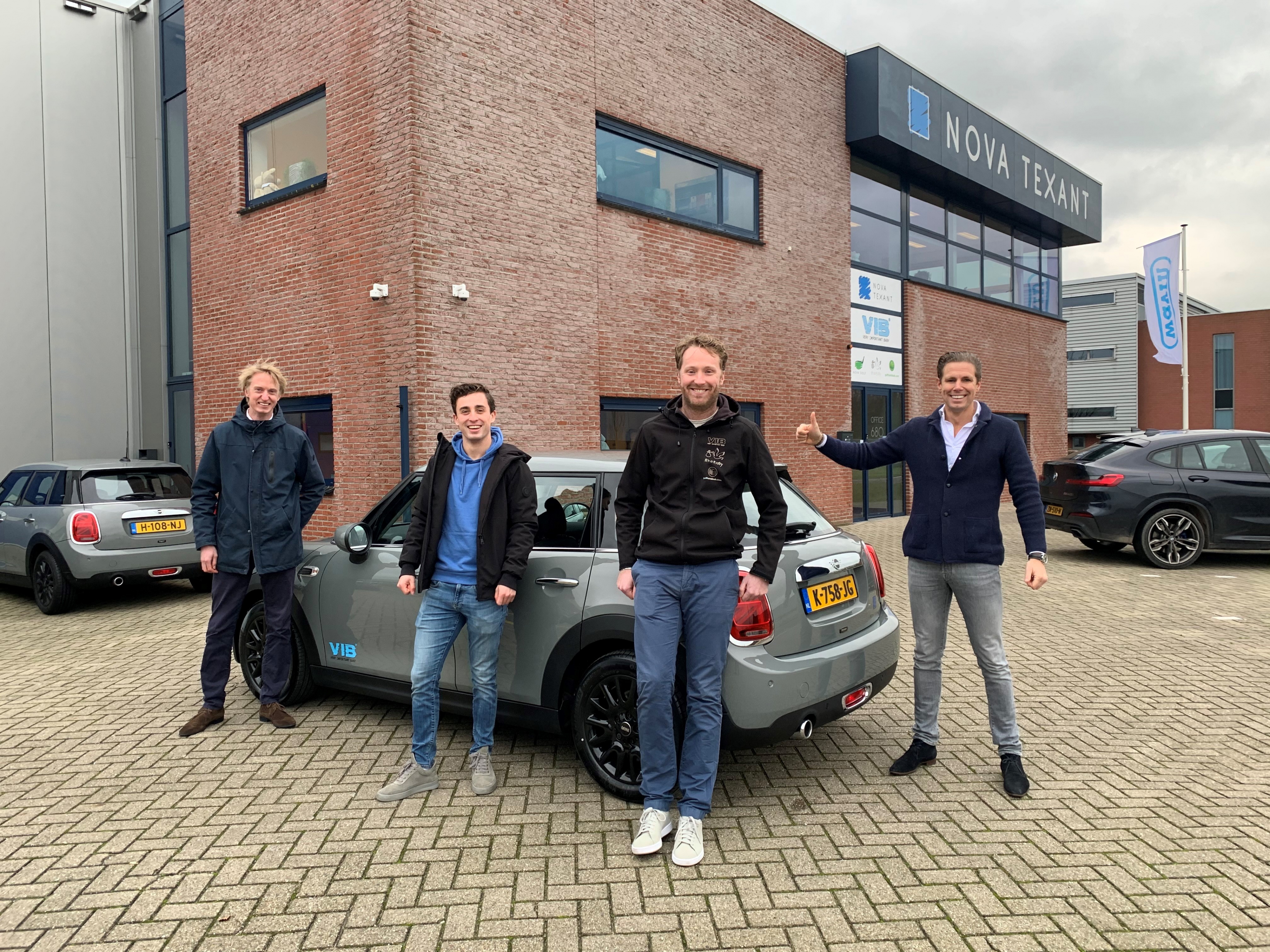 Meet Brian
Having been a part of our team for 5 years, and working in the sales field for almost one year now, Brian has proven to be a true team player with a lot of enthusiasm and energy.
To ensure that he can visit his VIB® dealers, we figured it was time for our iconic VIB®-MINI.
Due to current circumstances it was not possible to visit the MINI dealer, therefore we would like to thank @breemanmini for the great service and special delivery.
We wish Brian good luck and above all enjoy his fun and good contacts with his customers.
Looking forward to many more great years and of course we wish you many safe miles, we are happy with you!