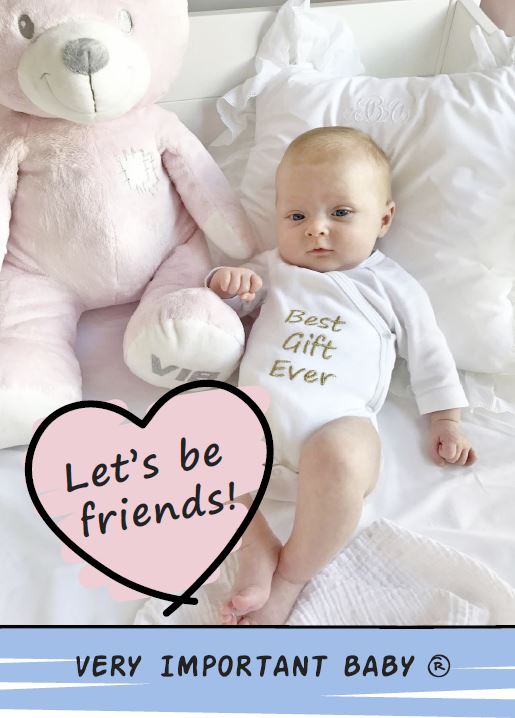 Only the best for a real VIB®!
We like to tell our VIB® fans all about the quality of our products and collections
VIB® stands for top quality. But what's more, whether you choose an individual cuddly toy or a complete VIB® textile set, you always buy baby gifts that have been produced according to the strictest requirements in terms of working conditions and environment, the softest and most sustainable cotton and Oeko-Tex certified fabrics.
Press studs from YKK and embroidery thread from Madeira complete our textile products.
And of course, all VIB® soft toys carry the baby-friendly CE mark 0+.
Our pacifiers also meet the highest quality requirements and are made with 0% BPA and are European certified with the EN1400 certificate.
In other words, VIB® opts for partnerships with global market leaders for all its, now more than 750, products.