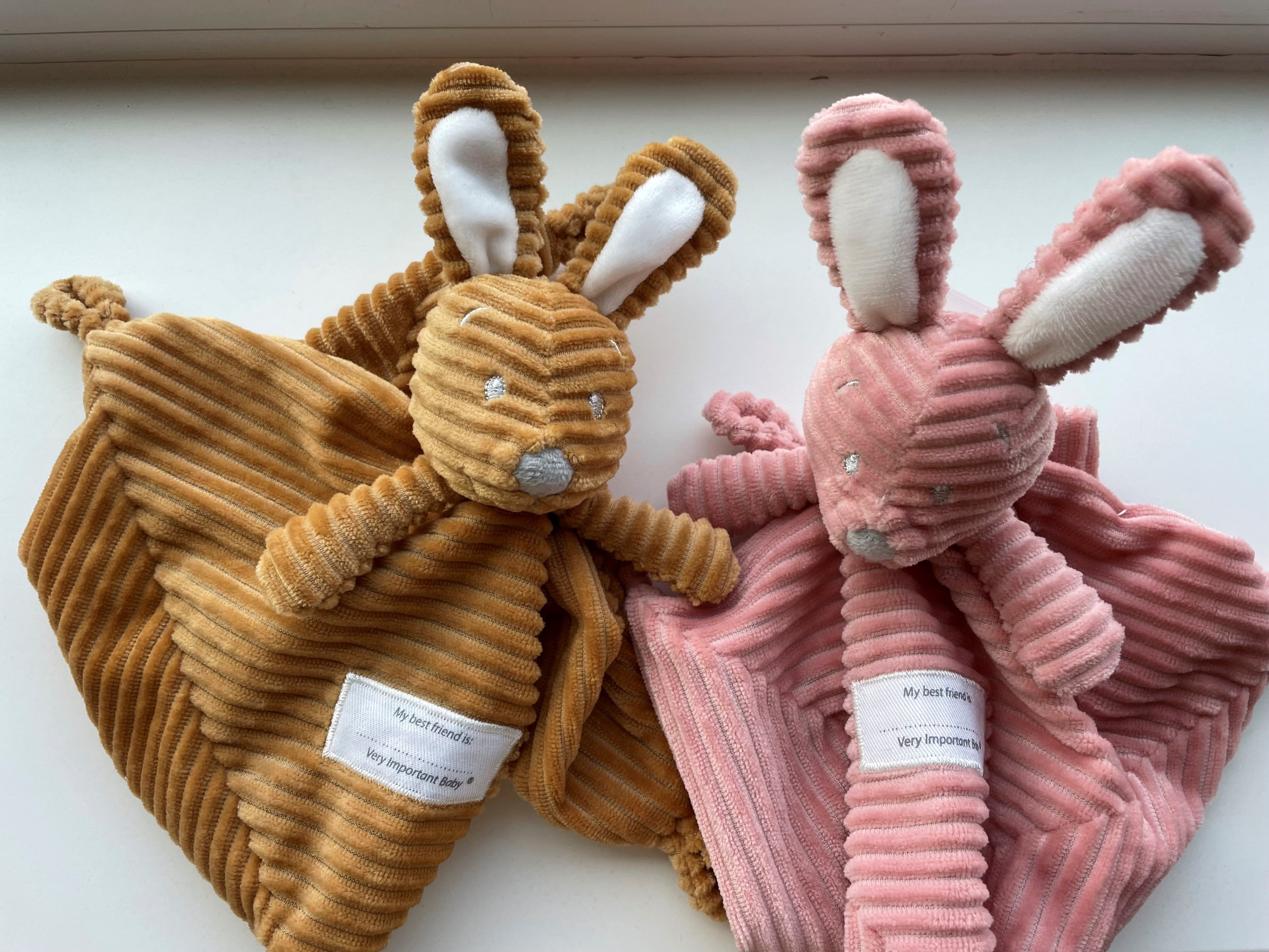 Soft toy collection expands considerably!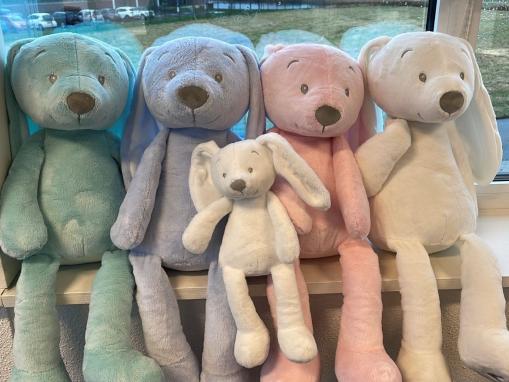 The new year has started in a flying start. We have been busy designing and sampling the expansion of our cuddle collection.

With great pleasure we can now officially confirm that the soft toys will arrive this summer and will be added to our collection.
The expansion has been drawn much wider than the pictures above, but more on this later.... we like to keep it a bit exciting :)