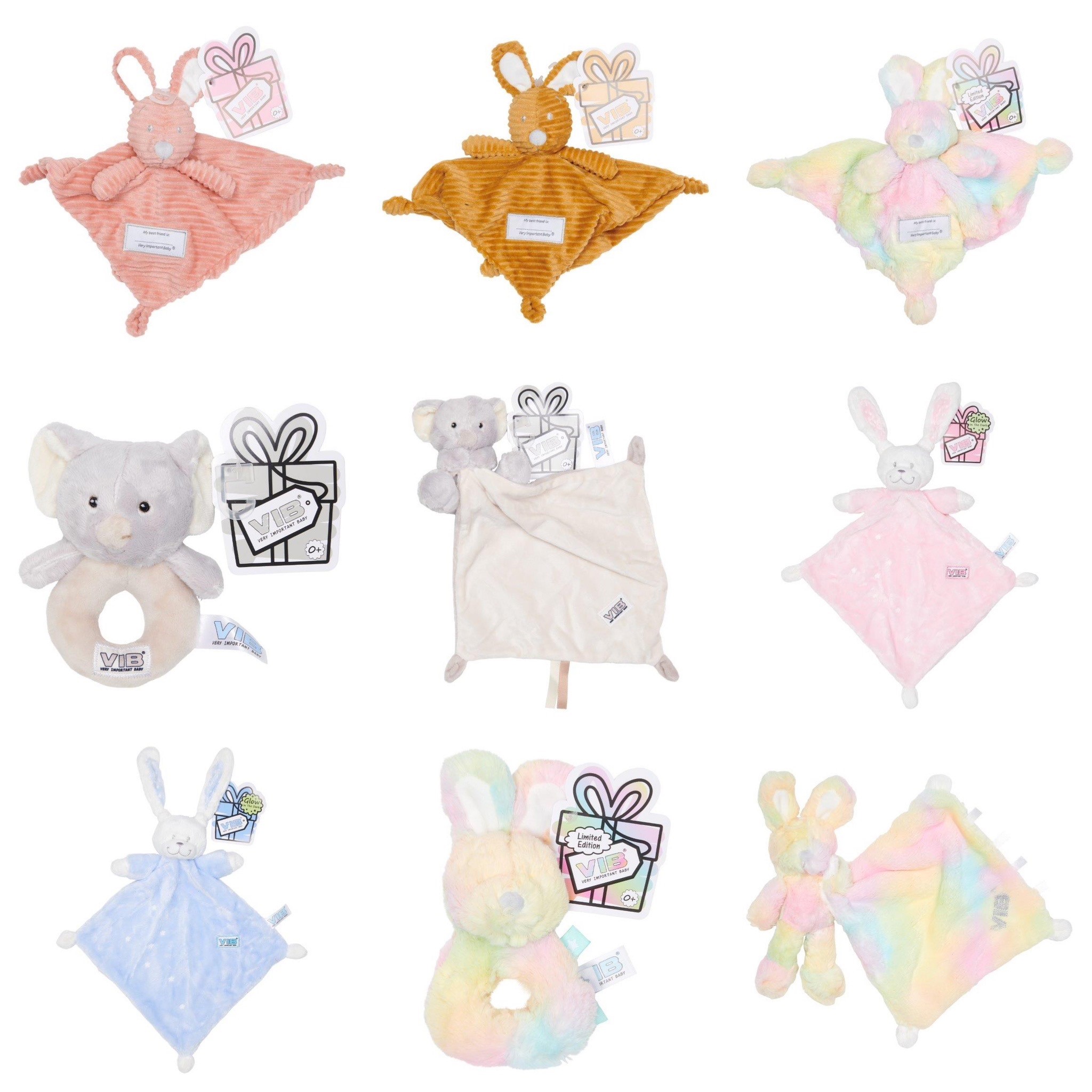 Expansion of plush collection doesn't stop....
We are extremely excited and the reaction the consumers are mega good too!
From Supersoft disco Limited Edition, to glow in the dark, to koalas, to corduroy bunnies and cute unicorns. All designed and produced with care and attention.
Do you have a new favorite yet?