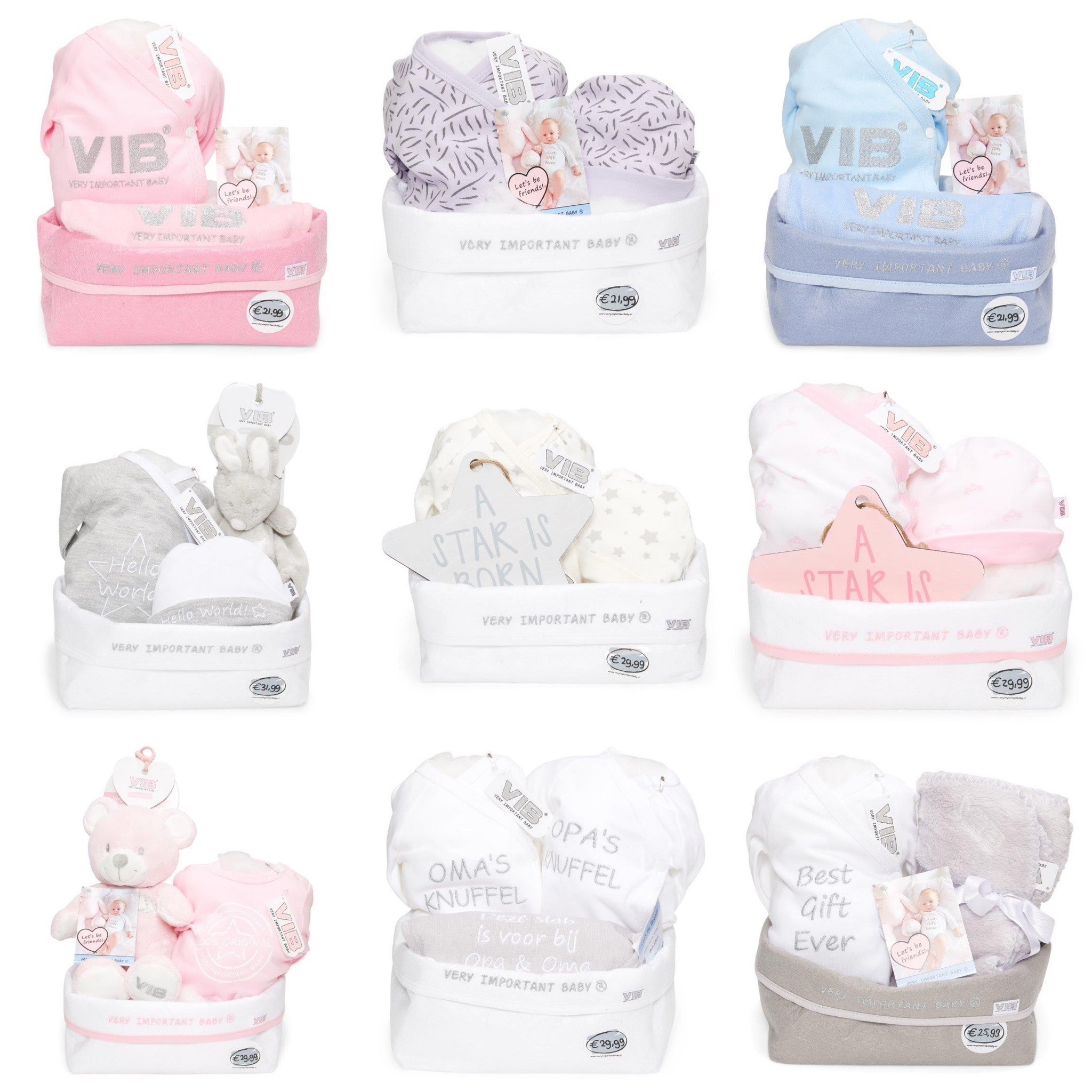 A special ready-made and super complete gift for a newborn.
They have been in our collection for some time now with great success. But of course we continue to optimize and renew the current range. That is why we have also come up with some new variants for the Sets to Give.
With recommended retail prices from € 19.99 to € 34.99 there is something for everyone!