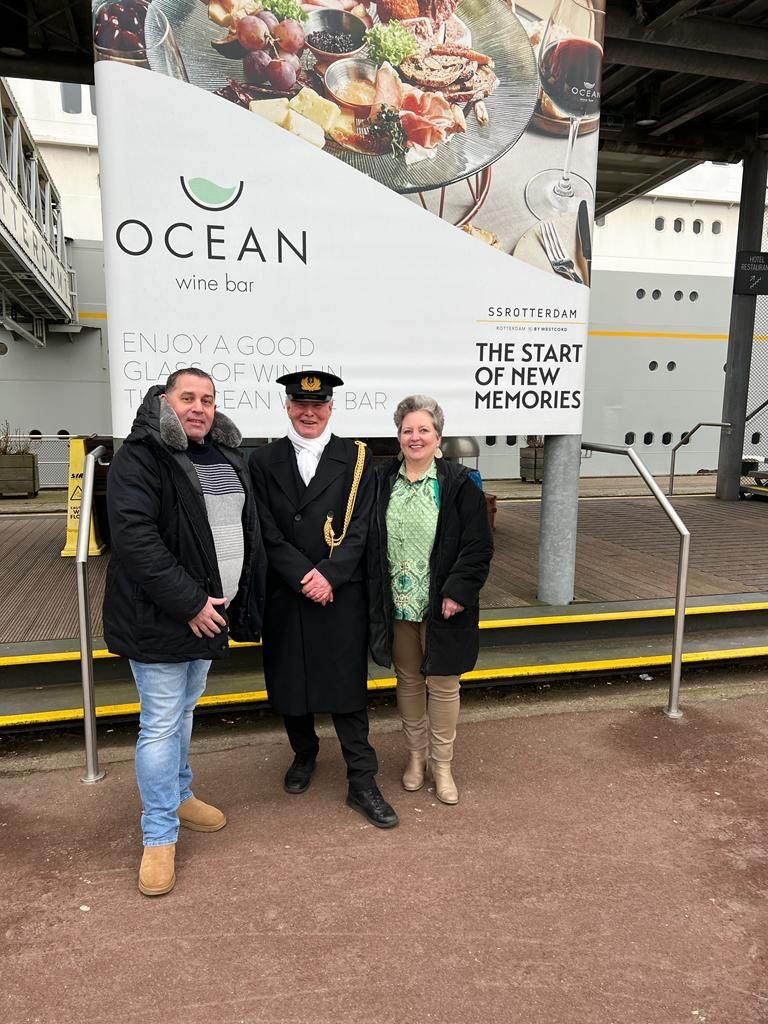 During the last edition of Spotlight, there were several prizes to be won
We had a striking Mini Cooper filled with plush bears on display. Here all visitors to the fair could guess how many bears were in the Mini Cooper. The grand prize was a night + dinner on the SS Rotterdam for 2 people.
Winners Karin and Erick from EXPO Middelburg were the lucky winners and cashed in their prize last week.
They enjoyed the prize and we received this nice picture of them.