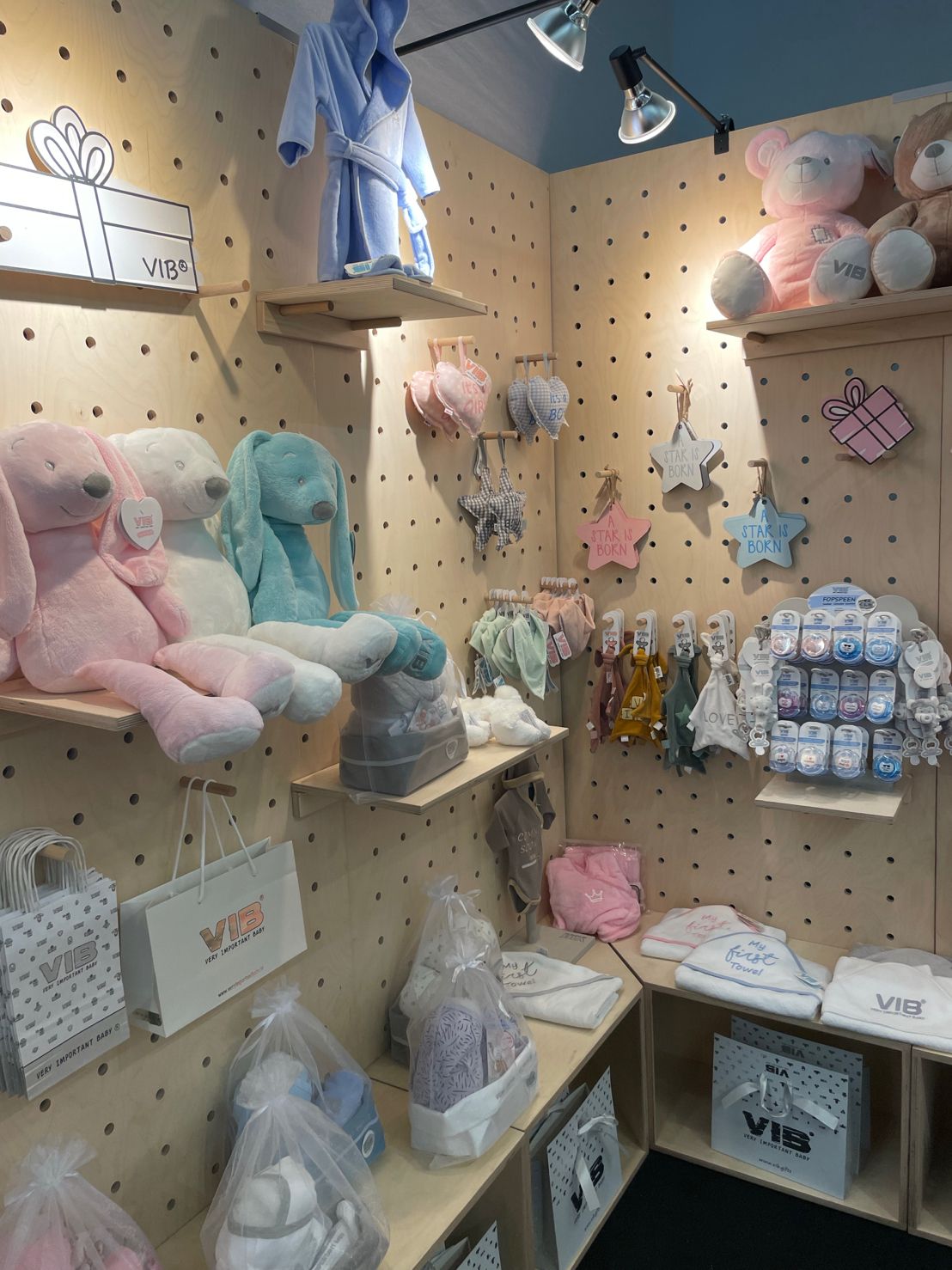 VIB®! House of Baby Gifts
VIB® love Gifts
For 15 years VIB® has been surprising customers with high-quality, affordable gifts for all important moments around birth. Therefore, we offer a wide gift concept with more than 800 gifts and many different product groups for all important moments around pregnancy and birth.
From pregnancy announcement and gender reveal to baby shower, birth and pregnancy. Where we started with a small collection of textile items, we have grown into a comprehensive gift concept that is completely coordinated and can be combined.
Our products are the perfect "take-home" and "impulse buy" gifts with retail prices between €5 and €15. This is why the VIB® concept has been so successful among retailers and their customers for more than 15 years.
Quality is at the heart of VIB®. Each of our products is certified to the highest quality standards.
We love VIB® fans :)