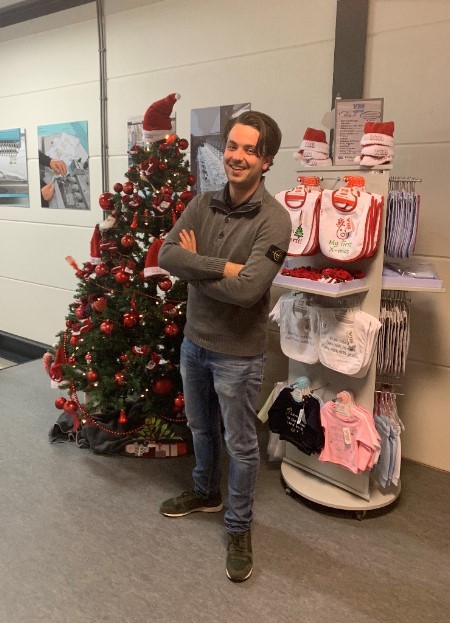 Let us introduce..
Perhaps you have seen him pass by or even become acquainted because he comes to your shop as a sales representative. If not, we would like to introduce you to Max.
Max is 26 years young and has been working at VIB® for over 6 years. During his study Business Administration he started a job in our warehouse and office. He enjoyed it so much which led him to take on more and more tasks. Eventually he became an account manager in the sales force. Max got to know the process and all the steps we have here at our company, VIB®.
A satisfied customer, is something that really motivates him. His passion and strength lies in advising the customers to realize the optimal sales together.
'I'm really enjoying myself at VIB®, an amazing and fast growing organization with a strong, dynamic team and of course our enthusiastic customers, according to Max.