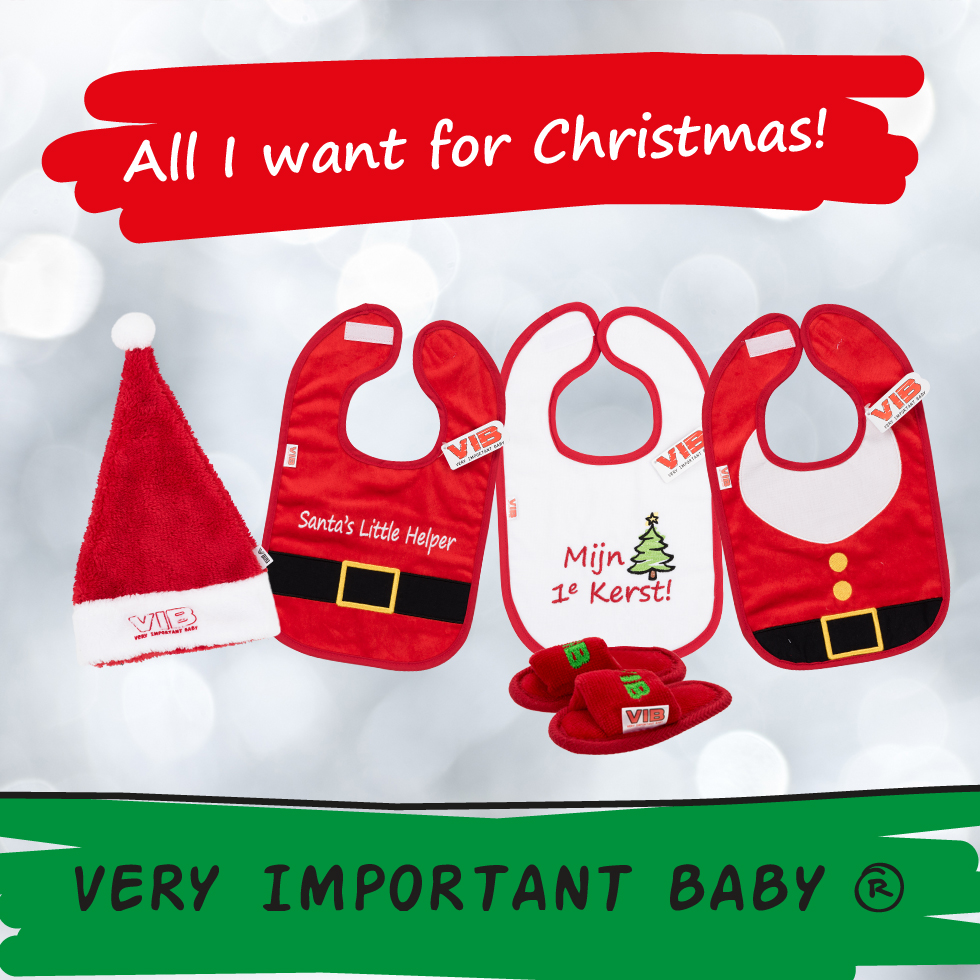 Shop for the cutest outfit for your santa's little helper. At a VIB®-Dealer close to you!
VIB® = Always close by
The VIB® Christmas collection is only available in retail stores, or online as some retail stores have their own webshops. In need of a Christmas outfit for your little one? You will always succeed with one of the many VIB®-Dealers in your area. If they do not have what you are looking for, they will be happy to order it for you.
Click on the link below to look for the nearest retail store, close to you.