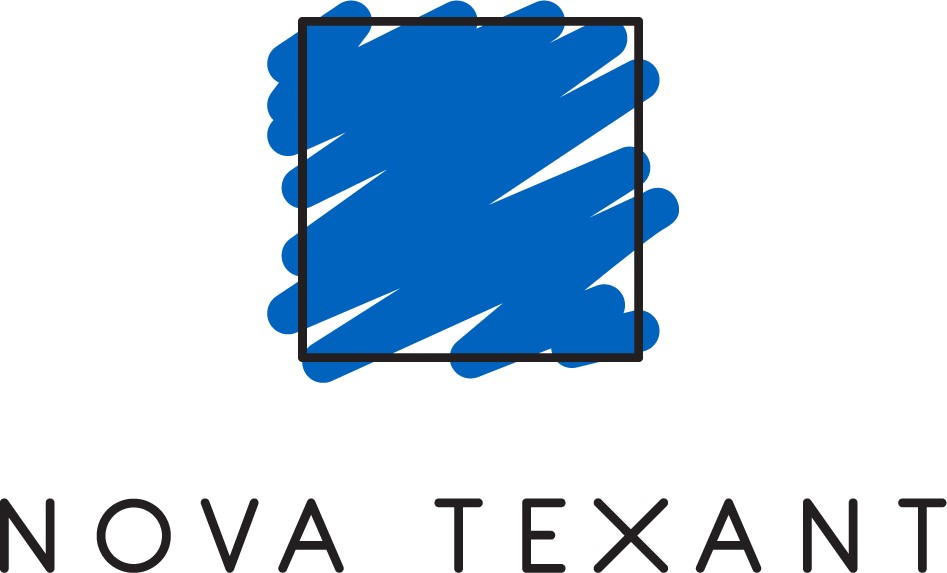 Did you know...
This not only guarantees top quality, but also very competitive prices. Via our parent company, Nova Texant, we manufacture in various countries, directly from the factory and also handle import ourselves.
From concept to delivery
Do you want to add a personal touch to the baby items in our collection? Or do you have a good idea for another textile product? We gladly think along with you and then set to work according to your wishes. Nova Texant is well equipped to take care of everything: from design and preparation to manufacture and delivery. Because of our scale and by combining shipments we are able to supply not only large numbers (> 200,000 items), but also small quantities (< 500 items) at a bargain price.
Look into a few examples of our so called VIB®-Specials, a new page on our website.